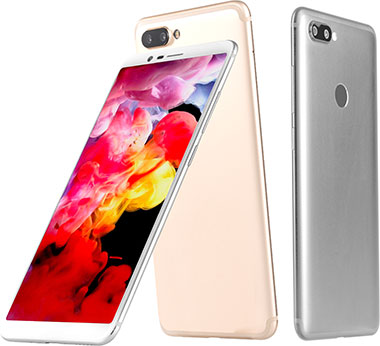 Provide smartphone version and feature phone version,  suitable for different user needs

Support 2G/3G cellular voice and VoLTE encrypted calls

Support encrypted calls via WeChat, Whatsapp and other public VoIP channels

Encrypted calls can be interconnected with landline phones(using ReliaSpeak™ Landline Encryptor)

End-to-end digital voice encryption with ECDH/AES256 cryptographic algorithm

Encrypted calls are not restricted by mobile network carriers and regions

Multiple security features such as operating system protection, SMS encryption, data encryption, etc
The most powerful call privacy protection
Protecting against cellular network eavesdropping and Trojan eavesdropping
Using digital encryption instead of analog scrambling technology, Encrypted voice does not have any properties of speech

End-to-end encryption does not depend on mobile network operators or third-party security services

AES-256-CTR algorithm for encrypting voice code data, real-time secret key replacement up to 5 times per second

Voice source encryption based on underlying drive technology to block original voice (clear voice) stealing by any Spy Apps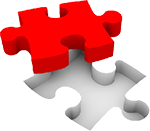 Using your own Cryptographic Algorithms
Give Customers the most reliable privacy protection
More flexibility
Customer can develop all security solutions including key management, key exchange, encryption algorithm, etc.
Independent Integration work
We provided a framework, API documentation, and some executable source code.
Customer only need to develop the corresponding system service or apps according to the given program framework and run it on the specified path to implement algorithm replacement.
Verifiable security
Through a simple communication test, the customer can verify that the secret voice is encrypted by its own key and algorithm.
Encrypted calls anytime, anywhere
Whenever and wherever you are, you can find a suitable way to make encrypted calls,
including 2G/3G cellular network , VoLTE or VoIP voice channel

Make encrypted calls to landline
Compatible with the ReliaSpeak™ Landline Encryptor, you can make encrypted calls with landline users.

Easy to use
No registration, no setup, direct use
Call the other party or use a VoIP APP* to call a remote user

The remote user answers the call and the two parties start talking (normal communication, clear voice).

Either side can press the floating "lock" button to start an encrypted connection.

After hearing the indication voice "now is in encrypted communication", you can start an encrypted calls.

In encrypted communication, either side can press the floating "lock" button to return to the normal communication.

In normal and encrypted communication, users can hang up the phone directly.
* Including WeChat, WeChat Phone Book, WhatsApp, with more to be supported in the future.
How is voice encryption implemented?
The ReliaSpeak Secure Mobile Phone integrated the ReliaSpeak™ digital voice encryption component. During the call, it first compresses and encrypts the user's voice, and uses advanced AMSI modulation technology to convert the encrypted digital voice stream into an analog audio signal, which is then handed over to the telephone program for speech coding and cellular network communication, thereby, implementing a source-level end-to-end encrypted call that is independent of the voice channel.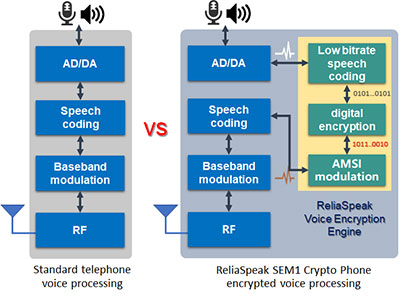 Specifications